Board of Directors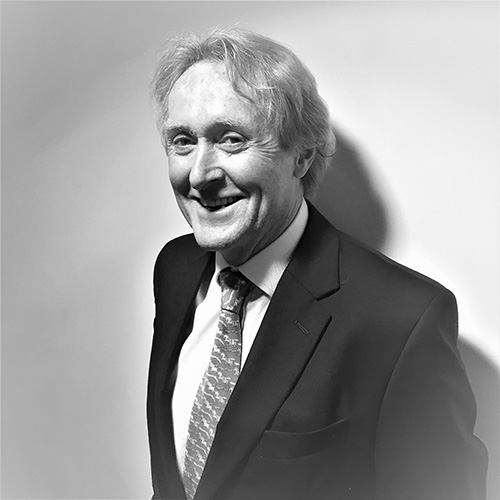 Anthony Durrant
Non-Executive Chairman
Mr Durrant has had a long and distinguished career in the global natural resources sector, having formerly been the Global Head of Metals & Mining at UBS Investment Bank. He is currently Chairman of the Investment Advisory Committee of New York based Arias Resource Capital Management, which manages private equity funds investing in Latin American mining. Mr Durrant brings significant experience in capital markets and natural resources. Mr Durrant has longstanding links to East Africa.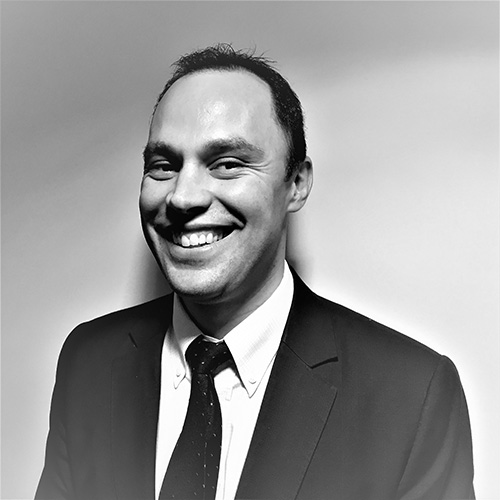 Eric Zurrin
Chief Executive Officer, Director
Eric Zurrin has 20 years' experience in mining and investment banking including previous roles with UBS Investment Bank and BMO Capital Markets. Eric has worked and lived in North America, the UK, Asia and Africa and held senior positions in advisory, private equity and operational roles. Eric is a Canadian national and completed his Bachelor of Commerce Hons. (Accounting) in Canada.
Ketan Patel
Non-Executive Director
Mr Patel was a founder of Shanta Mining Company Limited (now a subsidiary of Shanta Gold) in 2001 and is a member of the Audit and Sustainability committees, chairing the Sustainability committee. He has worked extensively in trading organisations in the UK and since 1986 has traded agrocommodities internationally. Mr Patel has extensive commercial interests in Tanzania and is a senior director of Export Holdings (Pty) Ltd and Managing Director of the Sea Cliff and White Sands Hotel in Dar es Salaam.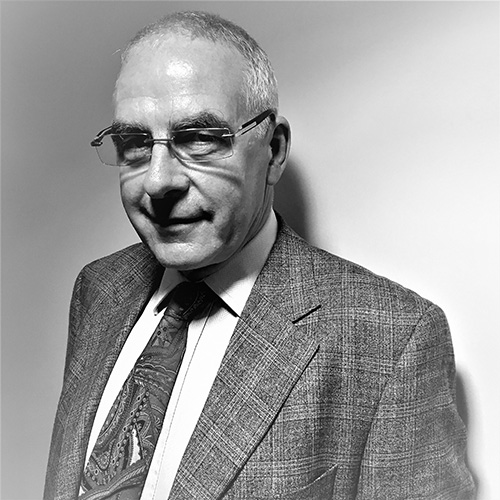 Keith Marshall
Non-Executive Director
Mr Marshall is a mining engineer with over 35 years' experience in the sector enabling him to accumulate a wealth of technical and managerial expertise with the last fifteen years spent in senior mine leadership roles. Mr Marshall's last two operational roles were both with Rio Tinto, with whom he has worked for 22 years, as Managing Director of the Palabora Mining Company in South Africa and as President of the Oyu Tolgoi Project in Mongolia. He chairs the company's Remuneration committee.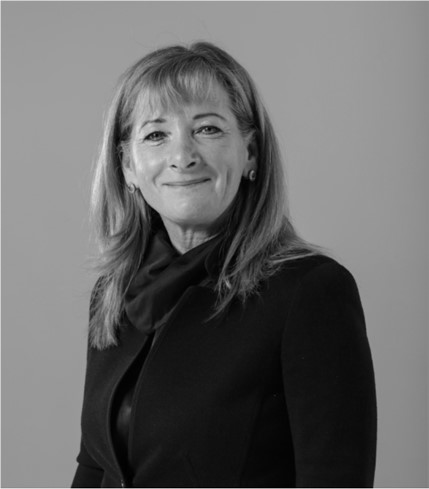 Michelle Jenkins
Non-Executive Director
Ms Jenkins is a Chartered Accountant (South Africa) and an exploration geologist with an Honours degree in Geology from the University of Witwatersrand, South Africa. Ms Jenkins has 25 years' experience in the mining sector during which time she has accumulated a wealth of technical and managerial expertise. Ms Jenkins has extensive experience across Africa including currently as the Executive for Finance and Administration (South Africa) for Orion Minerals Ltd and as a Non-Executive Director of Kumba Iron Ore Limited. Ms Jenkins previously worked for the Pangea Group.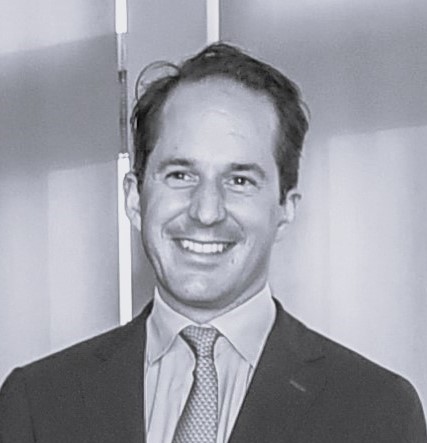 Mathieu Bos
Mr Bos is a trained metallurgist and former mining investment banker with experience across Africa. Mr Bos is currently the President and CEO of SRG Mining, an advanced stage graphite development company with assets in Guinea and backed by the La Mancha Fund. Mr Bos previously worked as Executive Vice President Africa for Ivanhoe Mines in the Democratic Republic of Congo. Mr Bos was a key member of the team that delivered the world-class Kamoa-Kakula Copper Project in the Democratic Republic of the Congo and was actively involved in US$3 billion in equity and debt financings from various strategic and institutional investors, including Zijn Mining and CITIC Metal.